Course Overview
MMS/MBA in System Management programme is designed to provide technical expertise and business acumen which students need to seek key roles in the IT and business sectors. This field of management is both administrative and technical in nature. MMS/MBA in Systems (IT) is a program which enables students to handle all conflicts and administrative problems related to software and information technology. The course is best suitable for candidates with software or IT engineering background as they have all the technical skills but lack managerial knowledge. MMS/MBA in Systems (IT) Management students learn the nuances of website management, decision support system, e-commerce development, software product development, information security and various other things related to Information Technology.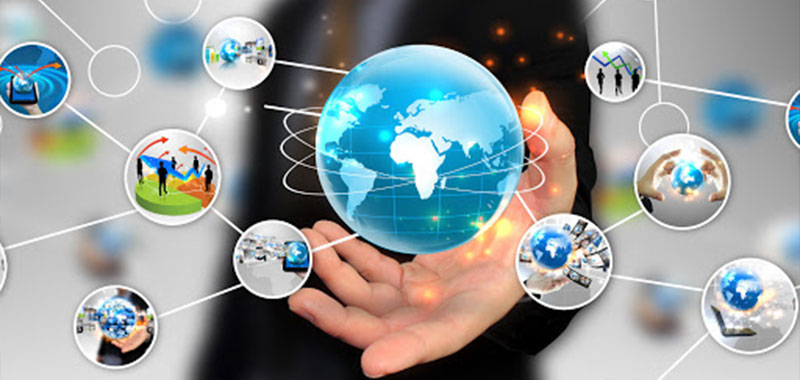 The average starting salary for freshers starts from Rs. 5-7 lakh per annum and for professional candidates the salary package lies between Rs. 20-24 lakh per annum. Listed below are some of the popular job positions for the system management degree holders: System Analyst, Database Manager, System Administrator, Network System Manager, Solution Architect, IT Sales Manager, Storage Specialist, Business Development Manager.
The Scope of Systems (IT)
The scope for MMS/MBA in Systems (IT) is massive and you can opt for one or multiple career options after completing your master's degree, not just in India, but across the globe after pursuing this specialisation.