Course Overview
MMS/MBA in Human Resource has been designed to impart a holistic understanding of the processes and functions of human resource management. It helps to gain skills in the field of compensation, planning and understanding Strategic Human Resource Management. It is used to describe formal systems devised for the management of people within an organization. It is that branch of management, which is concerned with the recruitment, selection, development and the optimum use of the employees. Human Resource management ensures that every employee makes his maximum contribution to the achievement of business goals.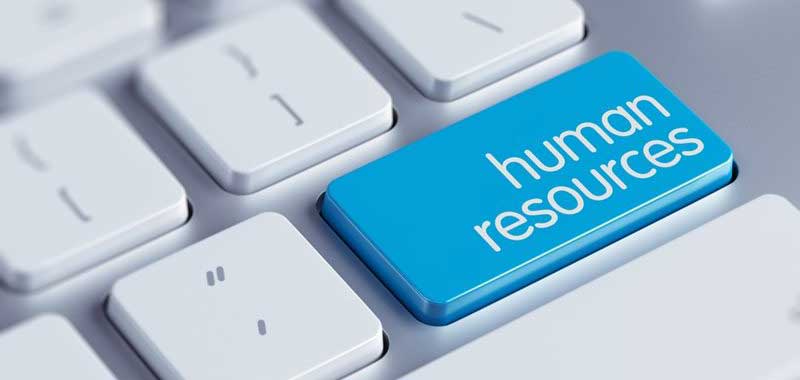 MMS/MBA in Human Resource or MMS/MBA HR management imparts knowledge and training in managing the workforce of the organization. It is known that every organisation has its unique set of values, visions, ideals, norms, working language, systems and methodology. The role of an HR professional is to develop and manage their company's culture, hire best of the talents and retain them. The course is divided into four semesters during which HR subjects are taught along with summer projects and industrial trainings which provide the candidates opportunities to put their theoretical knowledge to use and gain practical experience in the field.
The Scope of HRM
Personnel aspect- This is concerned with man power planning, recruitment, selection, placement, transfer, promotion, training and development, layoff and retrenchment, remuneration, incentives, productivity etc.
Welfare aspect- It deals with working conditions and amenities such as canteens, creches,restrooms,lunchrooms, housing, transport, medical assistance, education, health and safety, recreation facilities, etc.
Industrial relations aspect- This covers union-management relations, joint consultation, collective bargaining, grievance and disciplinary procedures, settlement of disputes, etc.M
Some of the jobs that students with an MMS/MBA degree in HR Management can take include Compensation Manger, Manager of Employee Relations, HR Generalist, Technical Recruiter, Director of Staff, Placement Manager, Training and Relations Manager, Organisational Consultant and more.