Course Overview
MMS/MBA in Finance provides students gain sufficient knowledge and practical skills to plan and come up with strategies for investing money, mergers and acquisitions, derivatives, portfolio management, project appraisal etc. It enhances knowledge about their financial as well as analytical skills in the business world and also for the economy as a whole. It prepares students to handle management issues in areas of business that involve dealing with money, investments and market. It also gets into depths of investing in all kinds of derivatives markets, portfolio management, financial regulations, international finance etc.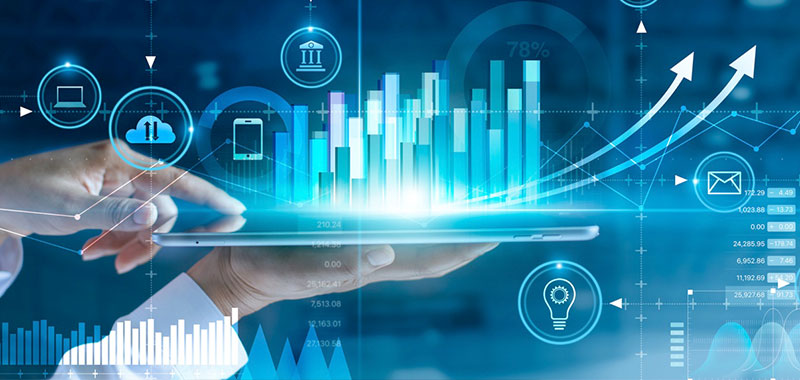 Giving a proper understanding of the Finance world. The course makes sure that the students are well trained and educated about the managerial aspects of these different fields of study by practical knowledge as well as legal knowledge. After this course the students will have various options available to them in the field of finance viz., tax planning, taxation, investment banking, financial statement analysis as well as reporting, mutual fund management, hedge fund management, international financing, insurance management, asset management, and much more.
The Scope of Finance
Today, finance is an integral part of every economy. This is the age of industrialization and automation. For industries to progress, finance plays a major role. It is also vital that many industries and companies are majorly facing financial crises. During such challenging times, expert financial managers work out relevant strategies to help organizations improve their financial health and augment their business performance. Finance plays a crucial role in every kind of organization; big, small, medium, or micro-level enterprises. While students will initially be working as an executive or entry-level job role, they will get to work in executive and senior roles over time. After spending considerable time in the finance domain, students can also choose to work in an analytical role. MMS/MBA finance largely talks about the management parts of any organization that involves Money and Investment. It provides students with a vast knowledge of the changing world of management, new business techniques, entrepreneurship, trading, finance, stock, and risk analysis. This focuses to teach the students how to efficiently establish effective financial management within the organization through legitimate planning and strategy to get optimum benefit from it. The students get to learn specific financial planning skills, financial decision-making, budgeting, costing, investment management, international finance, working capital management, and corporate finance. They can then choose to enter the corporate sector, real estate, investment, banking, and all other industrial segments.